Generating, storing and using your own energy when you want it. Independent, green, affordable. 
Take control of your own energy
of savings on your energy bill
Clean power when you need it.
Smart energy management in your own hands.
Maximize your earning potential on the energy markets.
The Cube stores clean power, from the sun and wind, and delivers it back when needed. This way, for example, you can also use solar power when the sun is not shining for a while. 
Our smart EMS (Energy Management System) is the conductor of your own grid. The Cube charges when the price is most advantageous, the sun is shining brightly or when the fleet needs to be charge the next day.
Expandable capacity up to 144kWh

Expandable power up to 60kW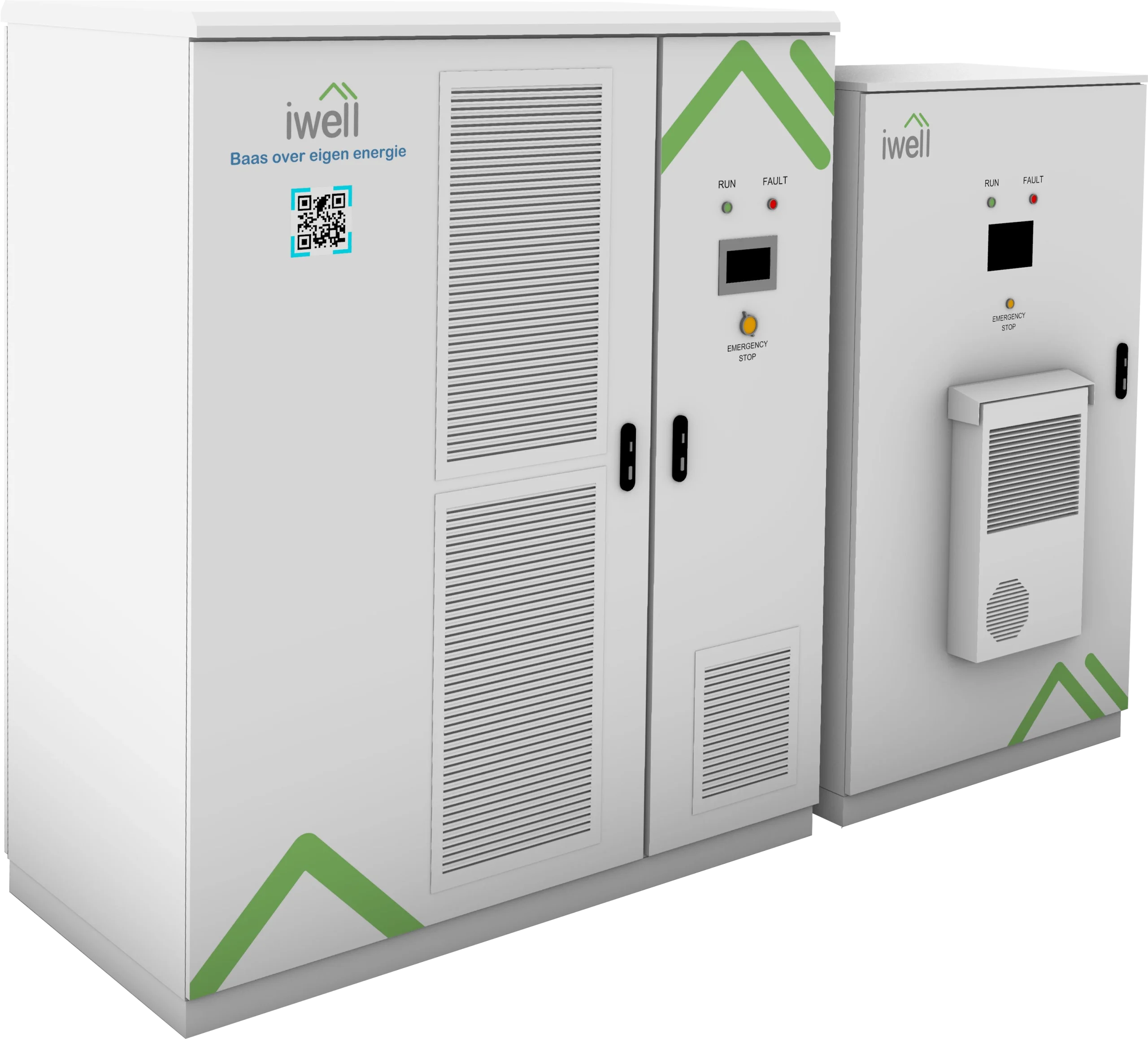 Expandable capacity up to 1MWh

Expandable power up to 500kW
Expandable capacity starting from 1MWh

Expandable power from 500kW
Troubled by grid congestion?
Grid congestion is the accumulation of power in the energy grid. The phenomenon can have unpleasant consequences such as not being able to connect charging stations or solar panels. Read all about grid congestion and how you can overcome this problem.
Read more about the projects where we have been able to offer customers the solution to their challenges with smart energy storage.
Find out which battery system works for your organization.